Bookmarks make it easy to organize and open our daily websites so we don't have to type in the URLs every time. But again, accessing the bookmarks require 3-4 mouse clicks as you have to go via the browser menu if you don't want to use the bookmarks toolbar.
Here's a really cool extension for Firefox called Super Start that shows thumbnails similar to the "New Tab Page" for URLs you can choose.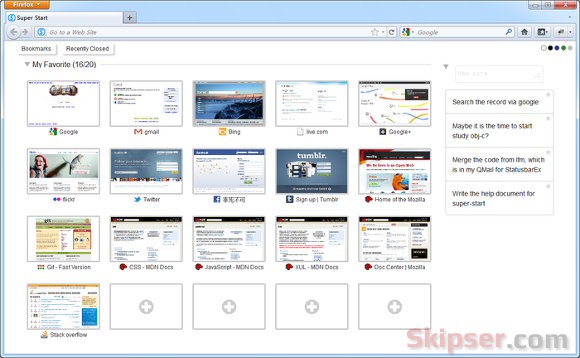 Once you install the extension, every new tab will show 8 (4x2 array) thumbnails by default. You can add a site by clicking on an empty thumbnail and giving a URL and a site name (optional).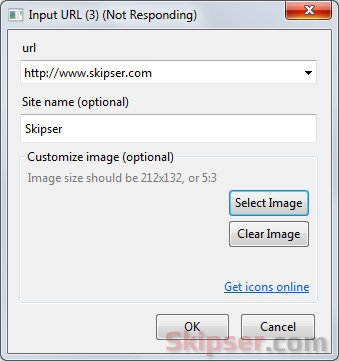 You can also specify an optional image to be used as thumbnail which should be at least 212x132 pixels in size in order to fit properly. Here's Super Start in action with custom images for thumbnails-

You can also add websites directly while browsing. Just right click on any empty area of a website and use the "Add to Super Start" option.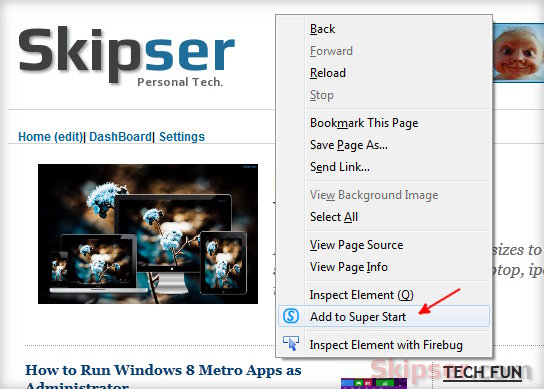 Super Start also gives some nice options to fully customize the extension. The default number of plugins displayed is 8 which you can change by choosing the number of rows and columns.
Another important option which is not enabled by default is to set Super Start as your home page, so the bookmarks are readily available when ever you open your browser. Otherwise, they are shown only when a new tab is opened.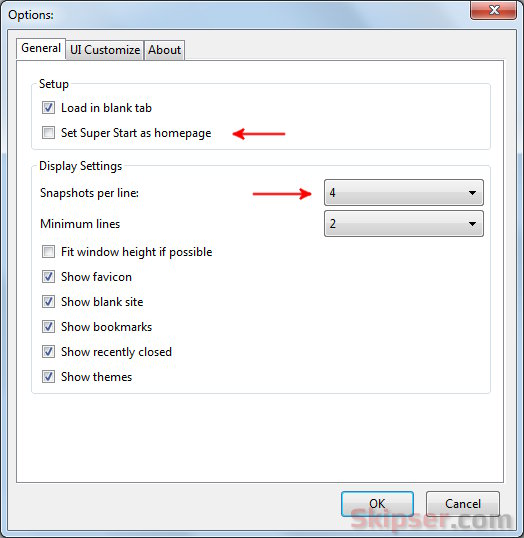 You can also customize the look and feel of Super Start by changing the background color, background image, transparency and even with your own custom CSS using the "Advanced" button.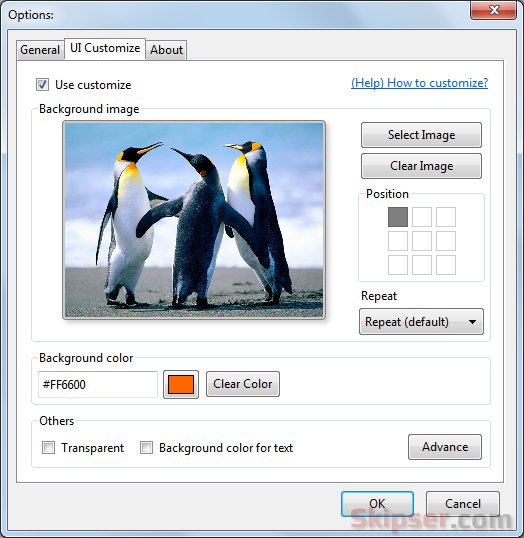 Another cool feature Super Start gives you is a small notepad on the right to save your to-do things and action items so you get reminded when ever you open a new tab. You can always close the notes or mark them important by marking with a "Star".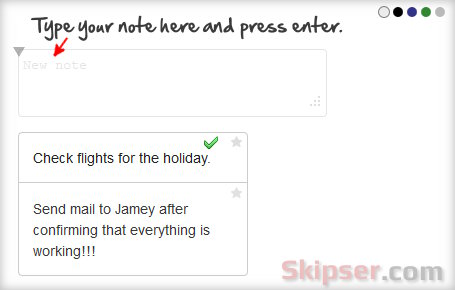 You might be wondering where your old bookmars are now. Super Start doesn't use or modify any of your existing bookmarks. You can still access them more easily using the bookmarks button on the top right of the page.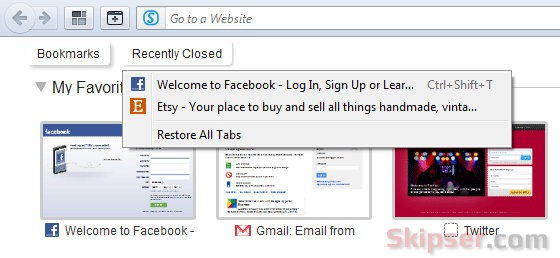 Super Start takes bookmarking to a new level which is more accessible and easier to use. It is a must try for any one using bookmarks for their day to day use. So please try out and let me know your opinions as comments below.
Related:
Open multiple websites with a single click in Firefox.
Set maximum number of tabs in Firefox.
Set full screen mode as default in Firefox.