Come spring and nature would become vibrant bringing out its true colors. And even the tiniest of natures creations would reflect this beauty so magnificently. Here's a small thorn plant coming to life and transforming itself captured in camera.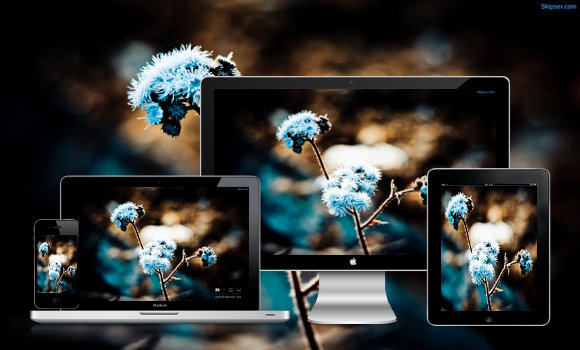 Download this wallpaper to add some color to your desktop.
Sizes to download:
About the Photographer:
This wallpaper is courtesy Rishabh Agarwal, an avid photographer from India. If you are interested in his photographs, please visit his website http://rishabhagarwal.com.