One of the most annoying things that happen while browsing is the sudden video or sound played automatically from a flash website or some advertisement. Most of the time the player is so hidden in the page, it really drives you nuts trying to find and mute it. And if you have multiple tabs open, its just mayhem!!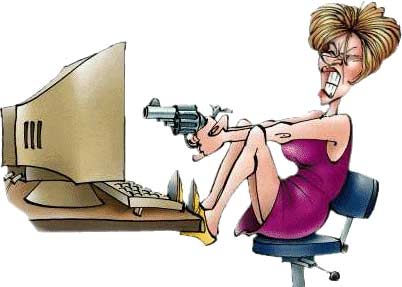 You can obviously reduce the volume or mute the PC sound from your sound mixer options, but that's not a comfortable solution. You would need to un-mute again to hear any sound from your computer.
Here's a cool extension for Firefox browser called "Muter" which is the perfect solution to this problem. Once installed, it gives you a sound icon in the Firefox addon-bar at the bottom. Just click on it and all sounds from your Firefox browser will be muted completely.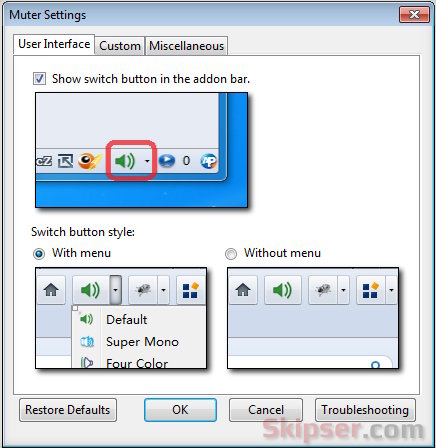 You can click on the button once again to un-mute and bring the sound back.
The default keyboard shortcut for muter in Firefox is Ctrl+Alt+M. You can also change the keyboard shortcut, the icon style for the mute button or even select from around 7 themes as well.
So please try it out and do let me know if it helped you via comments below.