UPDATE: Facebook has rolled out the timeline feature as mandatory for all accounts. For new timeline profiles, see this - making a killer facebook profile.
You should already have notice Facebook's new layout which allows six images at the top of profile pages. A little creative imagination and you can give your profile page a big face lift to and make it attractive.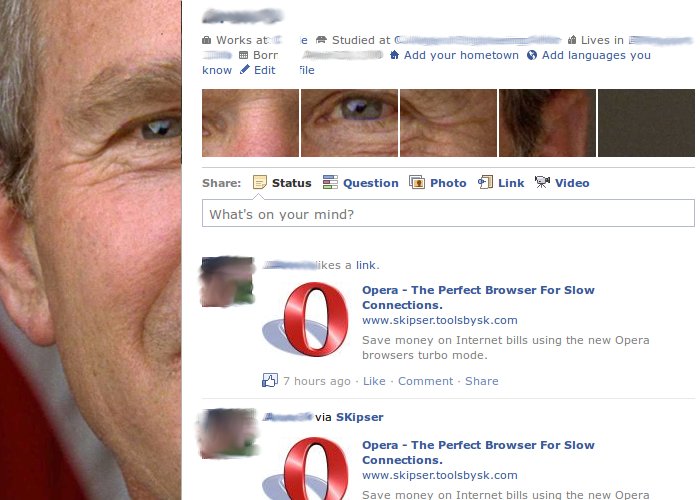 For instance, you can cut a large photograph into pieces and tag them on Facebook such that one slice appears as their main profile picture while the other pieces show up in the thumbnail regions.
If you would like to have something similar in your own profile page, just get a 700px (W) x 500 px (H) image of yourself and cut pieces out of it in Photoshop /GIMP/Mspaint as per dimensions marked below-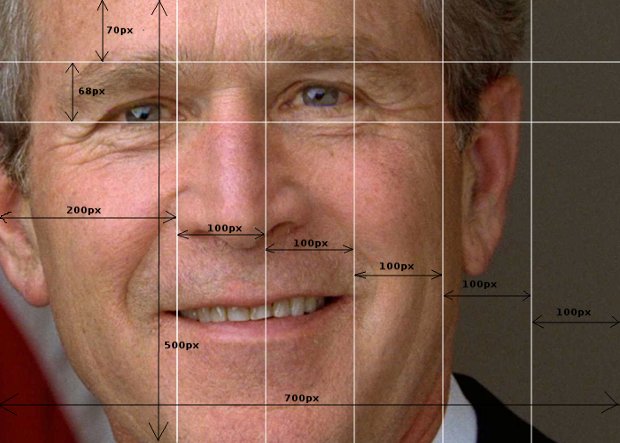 Finding it too difficult? here is two shortcuts-
You can use ProfileGen to create the smaller images easily. You need to submit your image and ProfileGen will give you all 6 smaller images for you to download.
You can download this ready made Gimp image. Open the image in Gimp and you will find two layers - "background" and "Layer1". Just open your own photo with gimp and copy paste it into Layer1. Background is the Facebook page image with transparent areas at the image locations. Now you can position the pasted content appropriately and just cut out images for profile and thumbnails and save them in a folder.
Not familiar with Gimp? Jus see this short video-
Now upload all these image slices to your Facebook photo album and then tag them in the following sequence (the order is very important).
First set the largest image (200x500) to be your main profile picture. Then tag the rest of the images with last image first as below-

That's it. Now you have an attractive Facebook profile page that would make anybodies eyes look at it. Also see these professional tips to make your profile stand out in the croud in our Facebook Uncovered E-book.