Google Chrome is one of the best and most recommended browsers available. One of the best things about Chrome is that it is fully customizable. And that includes styling and personalizing your browser using themes.
Google provides themes for your chrome browser via the chrome store. Let's take a look at 2013's 10 themes you can try out.
Angry Birds is one of the most talked-about games in recent history. And now they've finally arrived on the world's biggest platform - the web. Get your exclusive Angry Birds theme for Chrome.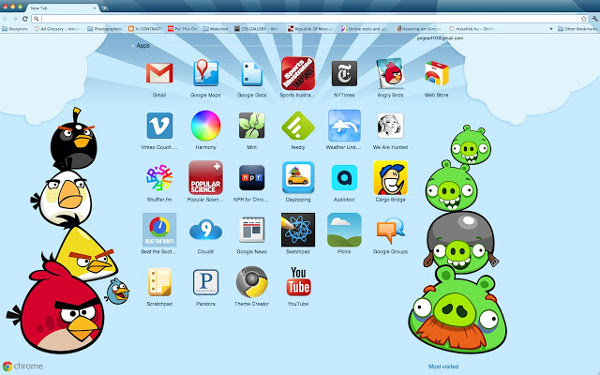 Dollace&Gabbana is among the top most in fashion and glamor. Style your chrome with this soft leopard skin theme.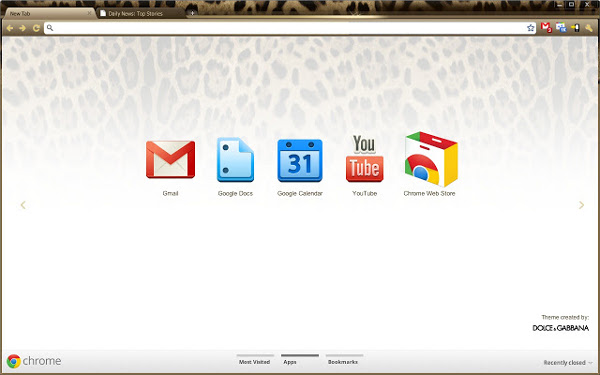 I think You can Handle The Night..A awesome theme Displaying the Night Time In New York and It's Beauty.A Must Theme For Your Browser so Without Wasting A second Download It.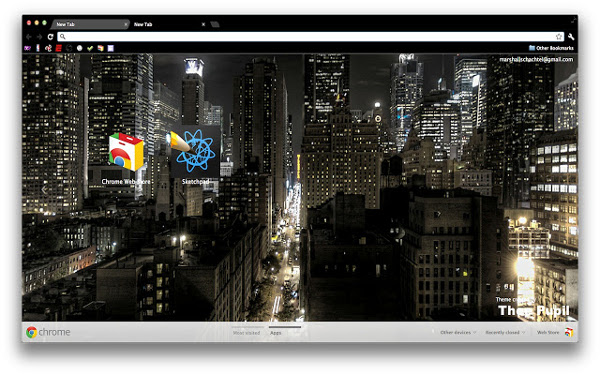 Raindrops is one of the most discussed of themes in chrome. The highly realistic water drops will surely put you in a different mood altogether.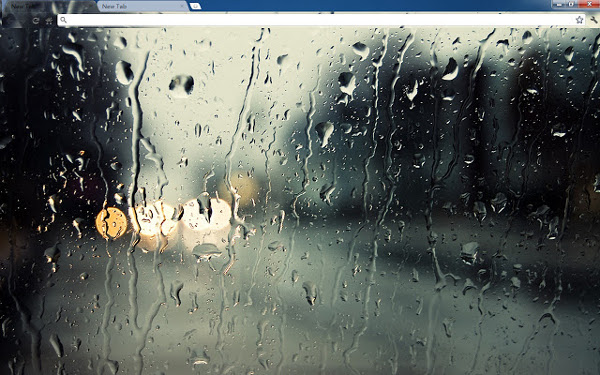 A beautiful theme for beautiful people. If you like colors and flowers, be sure to grab this theme right away.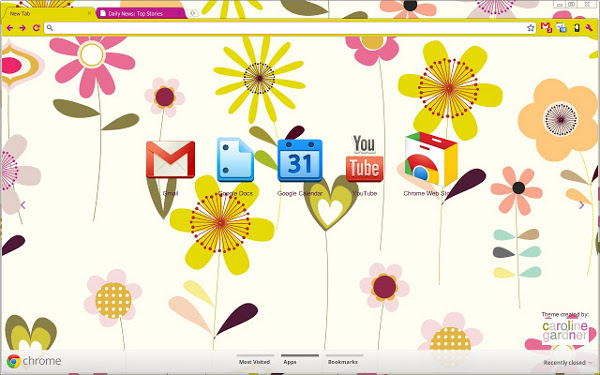 This one is for the car lovers. This stylish lamborghini drawn with a rainbow color background will surely set your heart racing.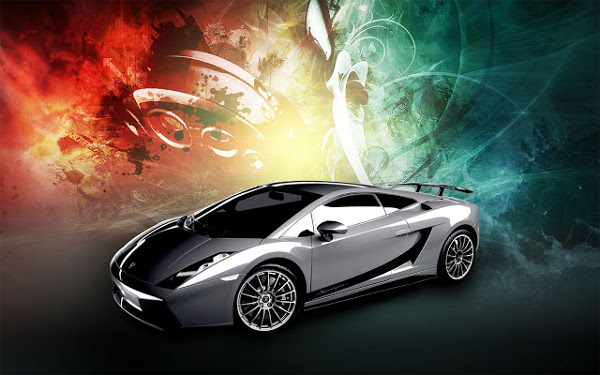 Chrome is considered the fastest among all browsers. Feel like flying above the clouds with this impressive splendid chrome theme.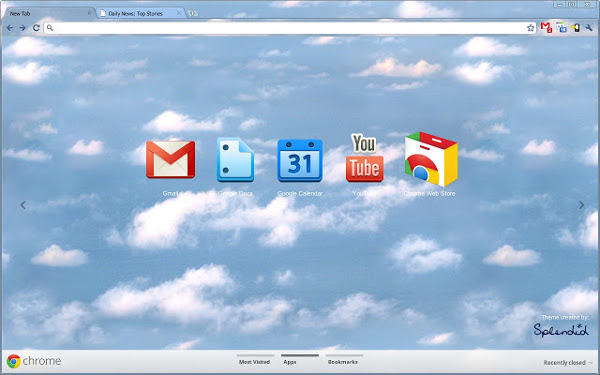 A theme involving the color blue in a very abstract way.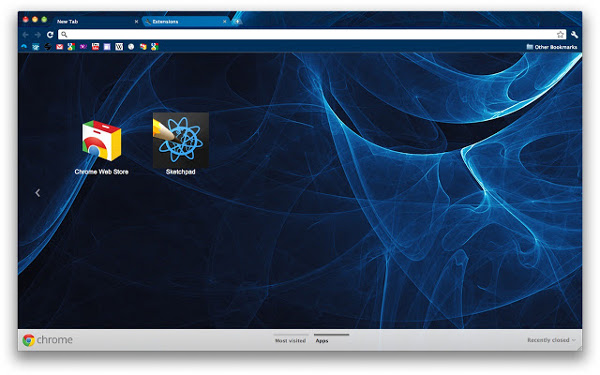 A truly self-made success, Marc Ecko is the Chairman and Chief Creative Officer of Marc Ecko Enterprises. The theme dedicated to him is a masterpiece in itself.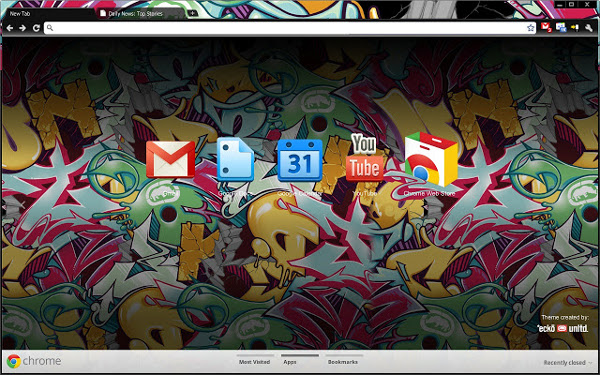 Cirque du Soleil takes you out of the ordinary world, to somewhere outside of any specific time and space. The Cirque du Soleil experience is deeply escapist, and otherworldly. Step a little bit closer to our world.