Home

Planning to buy a router to make a wireless home internet network? Well you can do it without a router and save some money.

Tired of not having access to email, websites, youtube.. etc in office? Well now you can gain access to your favorite web sites and applications.

Access Gmail and Google Talk even if blocked at your office.

Unprintable pdfs - a small step to make our planet more green.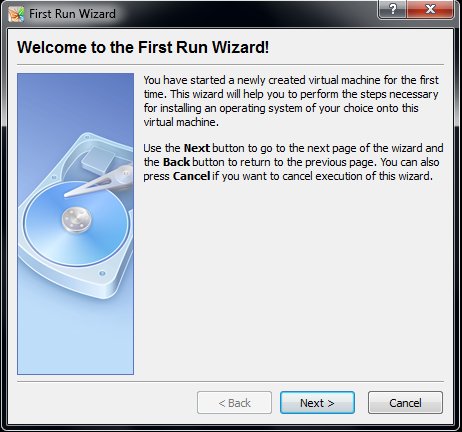 Running more than one operating systems simultaneously in a single computer.