Gmail's "Undo-Send" feature has saved many careers, relationships, and marriages for sure. It has been cooking in their "Labs" section for around 6 years. But now it has officially graduated and is available by default to all Gmail users.
For those who are new to this - "Undo Send" is a gmail feature which gives you a small time period (5-30 seconds) during which you can recall a sent email. So if you accidentally include your dad or boss in the email you wrote for your girlfriend, you really have a chance to take it back even after hitting the send button.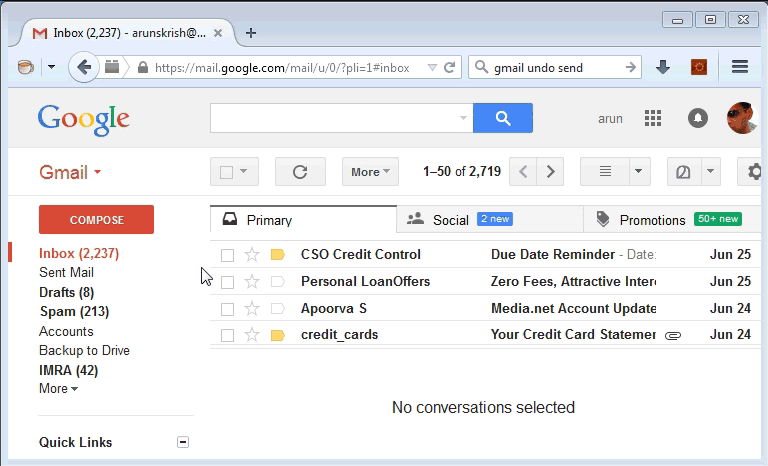 Enabling Undo Send.
To enable Undo-Send -
Open Gmail and click on the gear icon on top right.
Select "Settings" and scroll down to "Undo Send"
Enable it and set a cancellation period.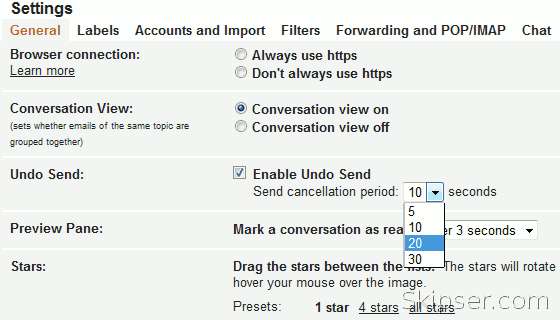 The undo feature is available in google Inbox too. Here's a video on using it in Inbox-