Remember the anti-piracy bill SOPA? Most of you who use social networking sites like Facebook, twitter or Google+ definitely knows what it is.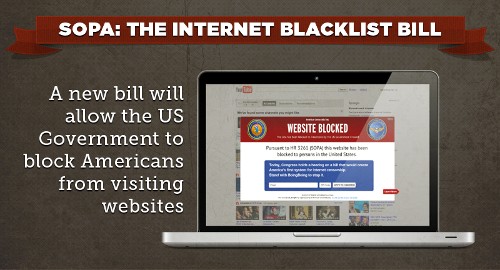 A million posts and messages have appeared on Facebook, Twitter, Google+, mail and what not screaming against SOPA. But silently, like most of you, I too assumed it would just be another one of the - "Ignore the dumb quacking Internet freaks, lets just get business done" scenario that would evolve out.
But the surprise news hit me like a boomerang. GoDaddy had to take a u-turn from its supporting stand on SOPA as the Internet community started boycotting GoDaddy with companies and individuals transferring more than 72,000 domains to anti-SOPA companies.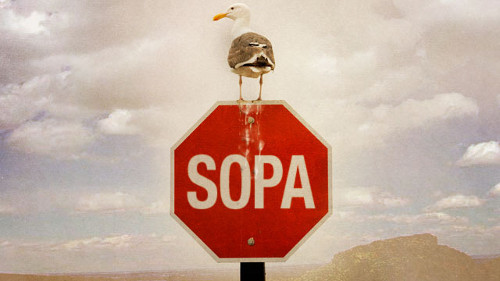 And what made me even more thrilled was the fact that the boycott originated not from any million dollar campaign, but from within the Internet community. It originated as a simple redidit post requesting the opposing group to boycott GoDaddy and move domains to anti-SOPA companies.
What followed was devastating enough for GoDaddy to do a complete flip and even issue a public statement. From the posts and messages on most social networking sites, no doubt the intent community is thrilled.... including me.
But it still makes me wonder how far we will reach. Amid protests from all corners, politicians seem to care less about public interest and more about their campaign contributions. And for 57 million contribution from interest groups, you can easily guess how they are going to shake their heads.
Its very ironic. Hillary Clinton, the US secretary of state just earlier this year denounced Chinese Internet censoring with some remarkable words -
Countries that restrict free access to information or violate the basic rights of Internet users risk walling themselves off from the progress of the next century.
Well Hillary, where are you? We need you now!!!
And finally, for those who are new to SOPA, here is an excellent short video that explains it in layman's terms.
Please do voice in your valueable opinion as comments below.