Who doesn't like Google's Doodles and a peek at google.com for new ones is a daily habit for many of us. Still we miss out many interesting ones because the life of a Doodle is limited to a day.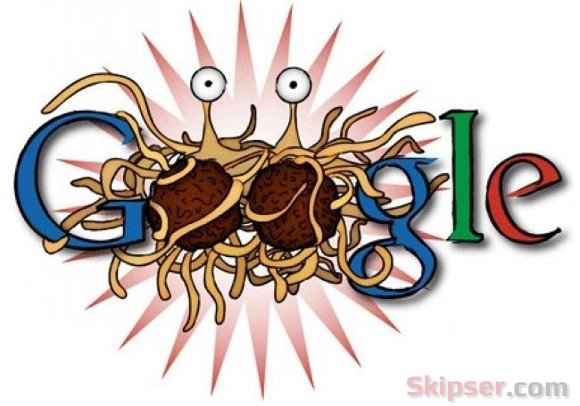 Further, Google also shows a lot of country specific doodles in their different domains which you don't get a chance to see.
But for all those die-hard Doodle fans, Google has now collected all the Doodles displayed on any domain and consolidated them on the Doodle Site. Starting with the very first 1998 "Burning Man", you can see all the doodles upto the latest ones on display.
The Doodle Site home page lists a table of doodles arranged according to their date of creation. Dorp-down options are available to selectively view Doodles based on a particular year and country.
If you are in an artistic mood, click on any of the doodles to see a slide-show version where you can flip through the Doodle's one by one. The slide show version also shows some behind-the-scenes scoop and history of the Doodles.
Even better, you can also start wearing doodles, or hanging them on your wall. Google in partnership with Zaggle has created a Doodle Store where you can get your favorite Doodle printed on T-shirts, Coffee cups, Stamps or even a Skate board.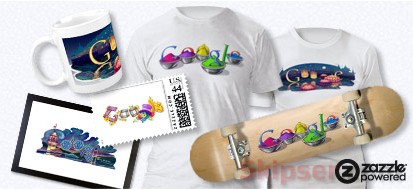 So head over to the Doodle Site right away and don't forget to tell me your favorite Doodle in comments below. Mine is the live guitar in memory of Les Paul's 96th birthday. Just move your mouse over the strings to hear the magic.