Little did Aarron Hobson from Pittsburgh, Pennsylvania knew what he was going to stumble into when starting on a Los-Angeles based film project... No he didn't really stumble into the donkey below, but the picture was part of an amazing journey that followed.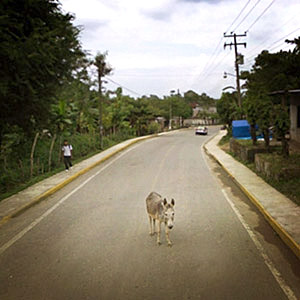 Since Los Angeles was an unfamiliar place, he took the help of street view to do some scouting. It didn't take much time for him to get addicted to virtual travel and eventually ended up exploring the rest of the world. In Aaron's words -
I would start on a remote road in Norway, for example, and just go forward on it for miles and miles, hour after hour. I would become immersed and 'lost' in this world.
After hours and hours of driving through empty countrysides, tundras, and deserts, he began to put together a collection of locations that matched his aesthetic appeal and narrative. He ended up gathering the splendor and beauty in places of isolation where life is difficult and slower, being so far removed from large societies.
Here are some of the images from his website which has been curated out of Google street view. Although Google has blurred out faces from these street view images, they still preserve the beauty.
1. Sao Joao Del Rei, Brazil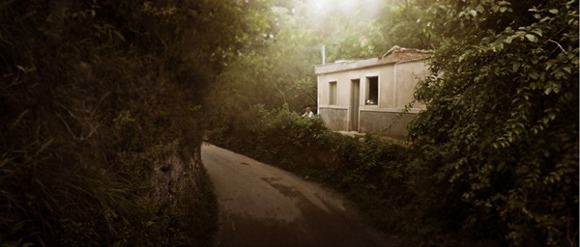 2. Capetown, South Africa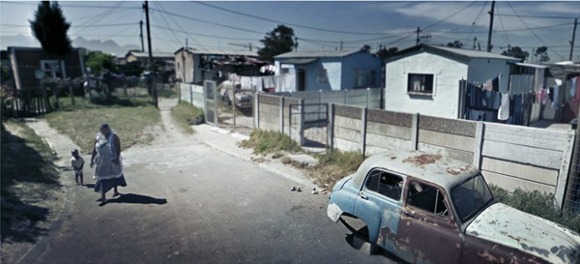 3. Saint-Nicolas-de-la Grave, France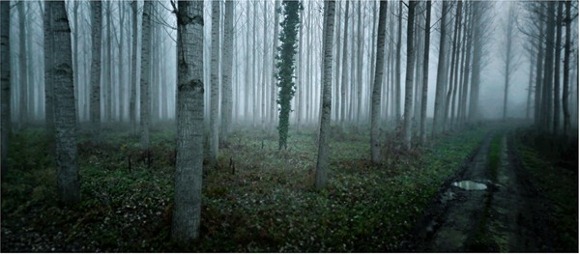 4. Dearagon, Spain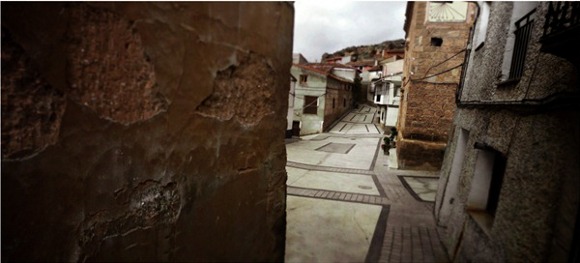 5. Morrone Del Sannio, Italy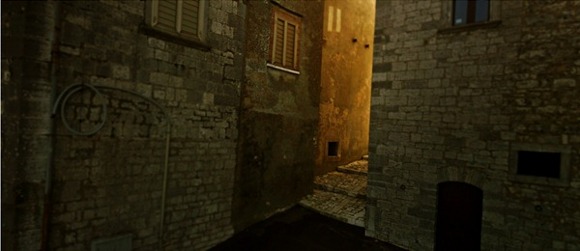 6. Inverallochy, Scotland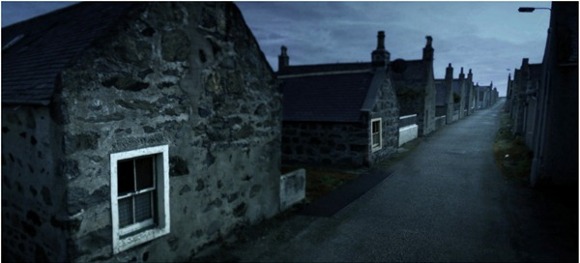 7. Route 17, South Africa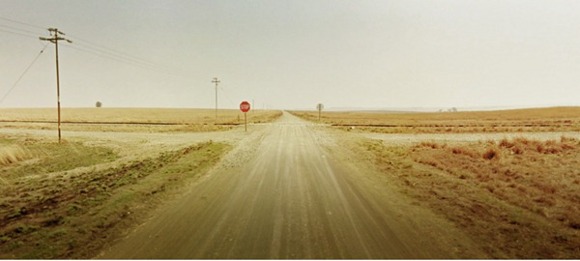 8. Saska, Czech Republic