The good old "Start" button has been replaced with the new Metro screen in Windows 8. But many things have become difficult to access using Metro screen and the shutdown & restart options are one of them. But there are few tricks you can use to shutdown windows 8 easily.
1. Adding shutdown, restart and logoff buttons to Metro screen.
If you like the Metro UI as your program launching point, you can add the shutdown, logoff and restart buttons right on the Metro screen. Just download this script and double click on it to add the buttons.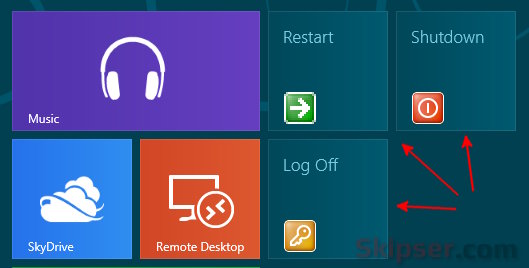 2. Using the Desktop with start button instead of Metro UI.
If you are not a Metro UI admirer, you can easily add the "Start" button in your Windows 8 Desktop. The "Start" menu has the shutdown, restart and log off options as earlier and you will be able to shutdown directly from your Desktop.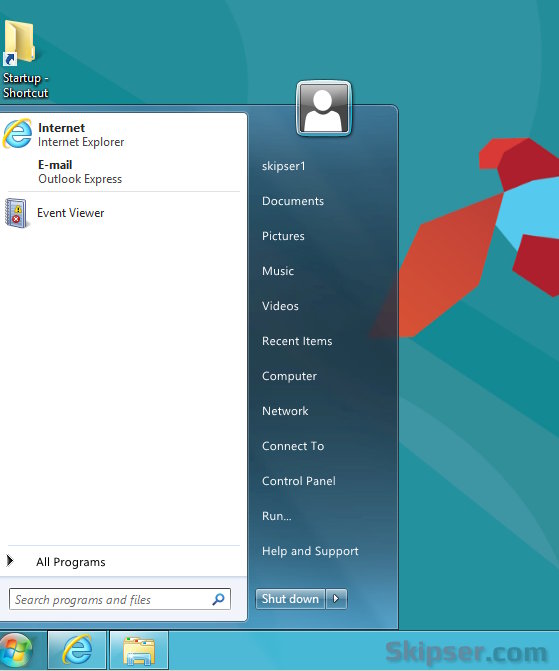 3.Shutdown from anywhere using the Charms menu.
From your Desktop or from the Metro UI, drag your mouse to the bottom right of your screen and the "Charms" menu will pop up on the right. Click on the "Settings" option and a bar will appear with a power button icon. Just click on it and select whether you want to shutdown or restart your windows 8 computer.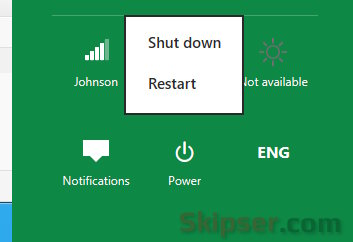 You can also use the shortcut (winkey + I) to bring out the "Charms" menu instead of dragging the mouse to a corner and clicking on settings.
Now that you know three ways to shutdown your Windows 8 computer, you can choose the easiest and most convenient option that suites you. Please do let me know which one you liked as comments below.