Google is revamping Gmail's look with a new interface. Although based on the existing "Preview" theme, the new design has lots of exiting features. Some of the prominent ones include -
Profile pictures next to contacts.
Flexible layout that adapts to any window size.
Display density options like in Google Docs.
Resizable chat/labels sections.
New high-definition themes.
Updated search box that includes advanced options.
Here are some preview pictures -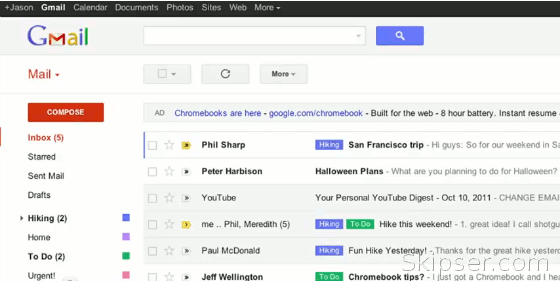 The conversation view of an email thread now has pictures of people that really makes it look like a conversation view.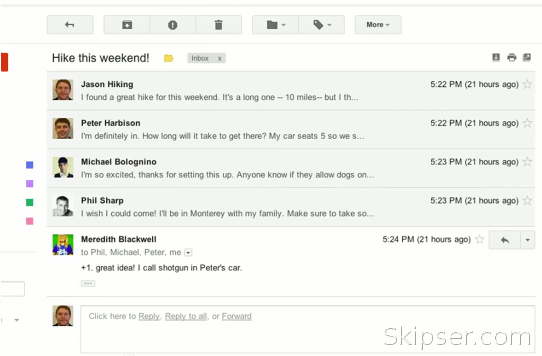 The new email search is really enhanced with more search options enabling you to find out exactly what you are looking for.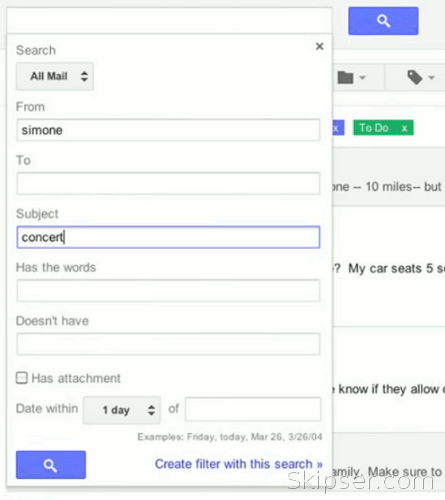 UPDATE: Google has rolled out the new looks as optional. To enable the new interface, look for "Switch to new look" link at the bottom right of your Gmail page.

Here is an official video from Google's Youtube channel explaining the all new Gmail.