The android operating system is mostly open source and it is no secret that anyone can easily gain control over an android device with sufficient knowledge. Recent studies have reported that a wide number of android devices have enough security vulnerabilities allowing a hacker to gain full control remotely.
What more, hacking tools better known as android RAT's (remote access tools) are also readily available for download. That's enough to be worried. However you will find it more shocking that FBI can actually switch on the microphone of any android phone remotely according to the Wall Street Journal.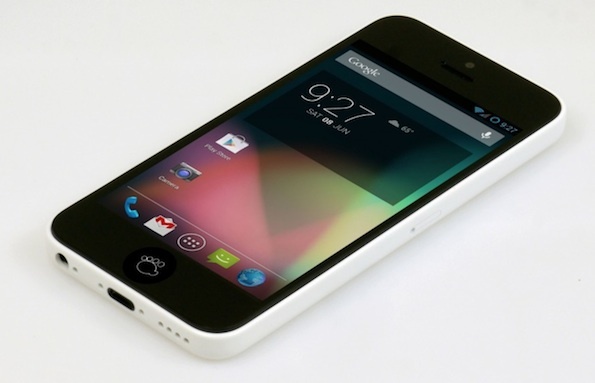 Although the FBI has been developing hacking tools since the start of the internet age, it rarely admits to doing so or discloses it's techniques in court cases.
With such technology, the bureau can remotely activate the microphones in phones running Google Inc.'s Android software to record conversations, one former U.S. official said. It can do the same to microphones in laptops without the user knowing, the person said. Google declined to comment …
A former official says the FBI employs a variety of hacking tools to do various tasks on a target's android device. They don't leave any trace or notifications so the device owner never gets to know. The report says the FBI is now capable of switching on microphones and webcams of laptops and other devices that run generic (open source) operating systems.
Earlier this year, a federal warrant application in a Texas identity-theft case sought to use software to extract files and covertly take photos using a computer's camera, according to court documents.
Open source software has always been advocated to be more safe and robust than their closed-source peers. However the fact that vulnerabilities are more easy to find is a known side effect. The report has much significance for those more concerned about privacy when it comes to choosing such gadgets.