Threes was first released for iPhone and later came to android. The original game from Sirvo is a paid app with a price tag of 3$. This deceptively simple puzzle game requires player to slide and combine matching numbers together. For each slide, a new card is added to the board. This goes on until no more moves remain.
But if you are looking for a free version, you need to go with similar ports of the game like the "Kudosu THREES - Free" which is an almost exact rip. It also features many more boards like Grumpy cat, Doge and Hue faces. There is an expert mode as well for the die hard Threes lovers.
Download Threes - Free from play store.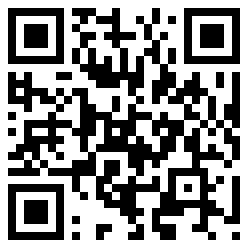 There are other similar games too like 5s which have borrowed the same game strategy. In 5s, instead of combining 1 and 2 to make 3, you combine 2 and 3 to make 5s.