Windows phone 7 support has been quite slow when it comes to apps. There are not as many WP7 apps as Android or Apple's iOS. And one of the many missing pieces was an app for Google Music. Of course, you could always use a browser to listen to music from the Google Music store, but then you can't play it in the background, create lists or do easy track switching.
Here's a new wp7 app called "CloudMuzic" for Google Music which allows you to do all these. Although you don't get as much integration as in Android, the app has almost all the features you need. Here's CloudMuzic in action -
1. Playing song.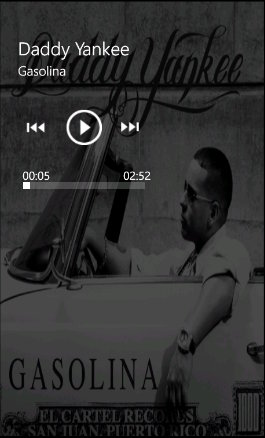 2. Album listing.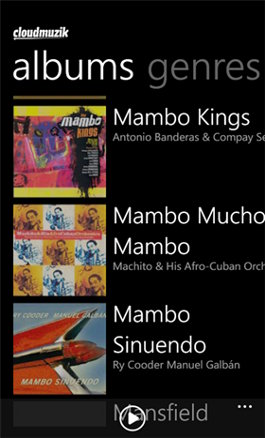 3. Song search.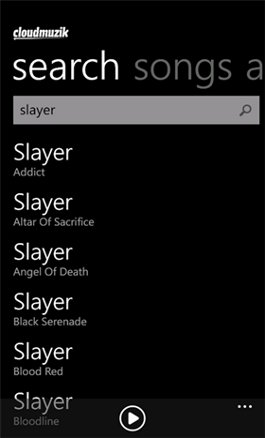 CloudMuzic supports the following features -
Library support.
Playlist support.
Background audio.
Social sharing of songs.
Repeat & shuffle songs.
Pinning artist/album/playlist/genere to start.
Song search including song, artist or album.
Local song caching (Experimental as of now)
CloudMuzic is a paid app and costs $1.29. Unfortunately there is no trial version, so you need to buy the app to try out. But still for the many who have their collections at Google Music, CloudMuzic is an excellent option to try out.