Are apple's product so hyper-marketed that the craze can make people do unbelievable things?
Wang (17 years) hails from Anhui, one of the poorest provinces located in central China with average daily income less than 5$. When he returned from school on April 2011 with an iPad and an iPhone in his bag, his mother was shocked. After some cries and bashes, the truth evolved - Wang had sold his kidney to buy the gadgets.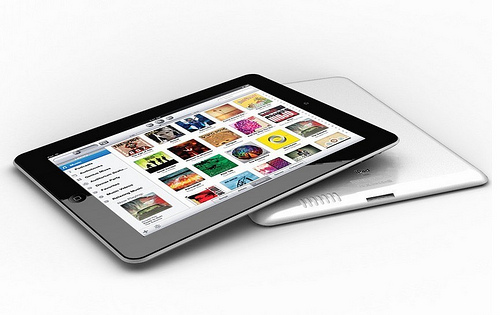 China had banned trading of human organs in 2007. With a 1.4 Billion population, it is estimated that nearly 1.5 Million people in china need transplants but only 10,000 transplants actually happen every year. This forces people to go outside China as medical tourists or procure organs illegally from the black market.
The government run news agency Xinhua reported that one of the five defendants received 220,000 yuan ($35,000) for the transplant. Wang got 22,000 yuan ($3500) and the rest was distributed among others including the medical staff who conducted the transplant. And Wang got his share of troubles too. His renal deficiency is already deteriorating by the day according to Xinhua.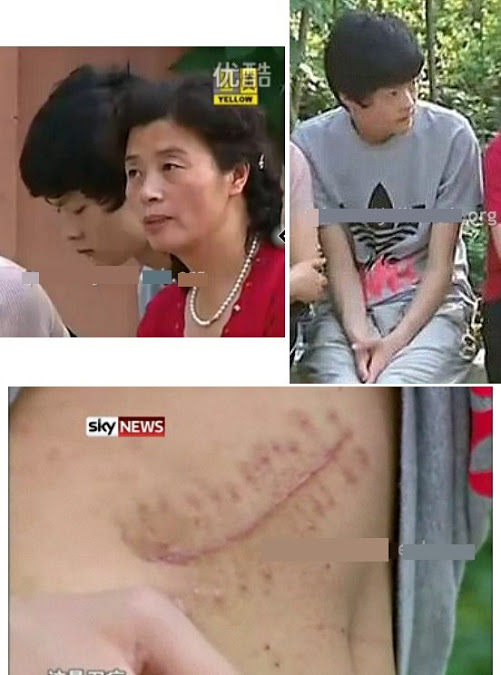 Even though iPhone's and iPads are highly popular in China, they are out of the reach of most Chinese owing to high costs. iPhones start at 3988 yuan($633) and iPads at 2988 yuan ($474) and these figures are are comparable to the average monthly salaries in Anhui.
People coming forward to trade their organs for money is not rare in China. But usually the causes are of greater importance like paying off debts, ensuring children's education or for the medical expenses of loved ones. But it is so saddening to see young people choosing momentary pleasures for a price that they have to bear their entire lives.
So the million dollar question - To what extreme you would go to buy your dearest gadgets?
Also See: Did you Know How Geeks meditate?