One usually thinks about backing up phone contacts only when some important number gets deleted accidentally. And the only solution to avoid such "hair pulling" scenarios is to backup your phone data to your PC and synchronise them regularly.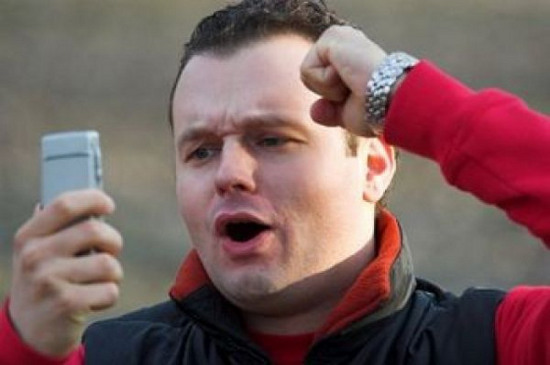 Most mobile platforms have their own phone management systems like the Ovi suite for Nokia and iTunes for iPhones. Unfortunately, there is no such phone manager from the android team. But there are other free third party tools that fill this void decently.
Android Manager WiFi is a free phone manager for all android smartphones. You can do a full phone backup or backup individual components such as Contacts, Messages, Photos, Apps, Calendar etc all using WiFi. Yes, no cable connection required!!!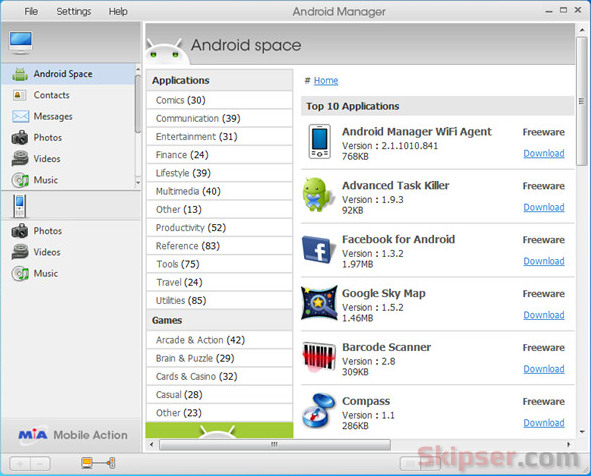 Android Manger comes in two parts. One is an app for your android phone and the other is a program you need to install on your computer. To install the app, just go to android market and search for "Android Manager Wifi" or use this QR code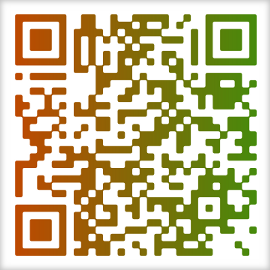 When you start the Android Manager app for the first time, it will ask you to setup a PIN code for secure communication between the PC and your Phone.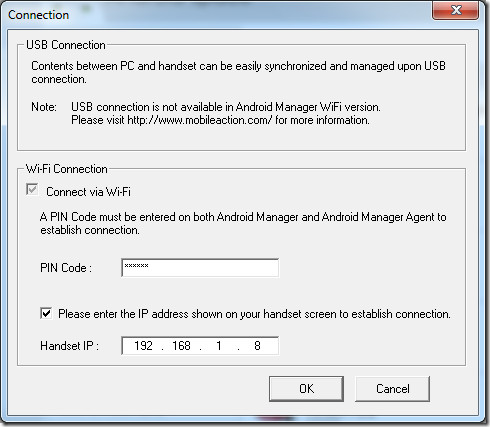 Once done, the app will give you an IP address that will be used by the program on your PC for local connection.
Now start the Android Manager program on your PC and click on "Connections" under the Settings tab. You will be asked to provide the PIN and IP address. Once given, it should connect to your phone via WiFi.
The program shows all management sections under its "Android Space" - Files, Contacts, Messages, photos, videos, music and most importantly Sync.
There is drag and drop support for adding or removing files, music, video and photos. You can add, delete or modify any contact using the contacts manager. The Messages manager even lets you send messages directly without touching your phone.
The best part of is the "Sync" feature. It is fully customisable and you can decide which items (contacts, files, photos, music etc.) to by synched with your PC. Synchronisation can be done manually or scheduled to happen automatically as well.
Download Android Manager Wifi.
There is support for multiple languages, including English, Chinese, Deutsch, French, Italian, Spanish and Russian. The only limitation is the program needs WinXP or higher. Also, there is no support for Linux or Mac as well.