The most common way to hide files and folders in Windows is using the "Hidden" property. But this is a very rudimentary method which surely will keep the casual users out. but you can't hide them from experienced ones.
The alternative is to use freely available programs like "Free Hide Folder" that lets you easily hide folders with additional protection. Let me explain how -
1. Installation.
You can download the program from here. One the installation starts, it will ask for a password. You need to enter this password every time you start "Free hide folder" which means only you can hide/unhide files and folders.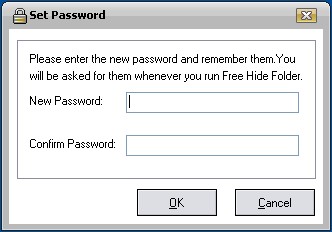 This doesn't mean that you need to run "Free Hide Folder" every time you start your computer for the files to stay hidden. You only ned to start the program when ever you want to add or remove files/folders from hiding.
2. How to hide/unhide
To hide a file/folder, just start "Free Hide Folder" and click on the add button to select one... as simple as that. You can unhide a hidden item anytime using the unhide button as well.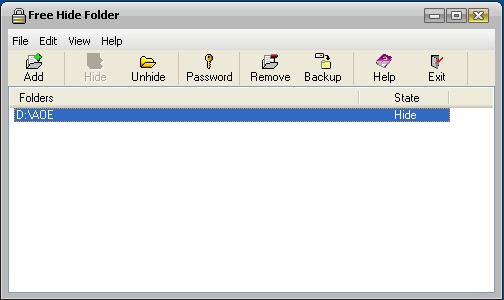 You can also take a backup of your hidden files/folders by clicking on the backup button. The content of the file/folder will be stored into a .fhf file which can be restored back later using "Edit -> Restore Data" menu.
The feature that distinguishes "Free Hide Folder" from other similar hiding programs is the provision for a password. This means only the person who knows the password will be able to unhide and see files. Since the program won't even open without the password, nobody will know what files you have hidden as well.